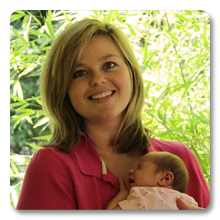 Declaring bankruptcy can be a traumatic experience for you and your family. We are here to help you get through it with respect and dignity.
_________________________________________________________________________________________
Individuals and businesses sometimes find themselves in difficult financial situations.  When that happens, one question commonly asked is "Should I file bankruptcy?"  There is no easy answer to that question.  Your situation is different than every other person that is considering filing bankruptcy.
Here are some questions to consider when contemplating a bankruptcy filing. Do you have wages that are at risk of a garnishment? Do you have real property that is at risk of having a judgment lien placed against it? Have you fallen behind on your bills and other payments? Are you currently being sued by a creditor? Are you being harassed by creditors or collections companies? Are you struggling to pay for the basic needs of your family?
As each situation presents a range of challenges, we also charge a range of fees commensurate with the complexity of the case.  Our flat rate legal fee for a Chapter 7 Bankruptcy starts at $1,200.00. We also offer a complimentary bankruptcy consultation to residents of Pierce, King, Kitsap, Thurston and Snohomish counties.  We also offer a $150 consultation for distressed homeowners which comprehensively covers alternatives including short sale, foreclosure, foreclosure mediation, deed in lieu of foreclosure, tax implications, etc.
In addition, Brittany offers expertise in a range of other legal matters including estate planning, real estate disputes and transactions, and probates.