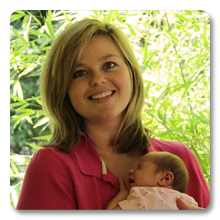 Declaring bankruptcy can be a traumatic experience for you and your family. We are here to help you get through it with respect and dignity.
_________________________________________________________________________________________
Individuals and businesses sometimes find themselves in difficult financial situations.  When that happens, one question commonly asked is "Should I file bankruptcy?"  There is no easy answer to that question.  Your situation is different than every other person that is considering filing bankruptcy.
As each situation presents a range of challenges, we also charge a range of fees commensurate with the complexity of the case.  Our flat rate legal fee for a Chapter 7 Bankruptcy starts at $1,000.00. We also offer a complimentary bankruptcy consultation to residents of Pierce, King, Kitsap, Thurston and Snohomish counties.  We also offer a $150 consultation for distressed homeowners which comprehensively covers alternatives including short sale, foreclosure, foreclosure mediation, deed in lieu of foreclosure, tax implications, etc.
In addition, Brittany offers expertise in a range of other legal matters including estate planning, business transactions, contracts,  personal injury, real estate and Corporation/LLC formation.