Brittany Cline
Brittany holds a B.S. in Health Care Management from Towson University and a J.D. from University of Baltimore School of Law.
Brittany is active in both local legal organizations as well the North Kitsap community. She currently sits as President of the Poulsbo Chamber of commerce and is a member of the Kitsap County's Young Lawyer Division of the Bar Association. When not servicing clients as an attorney, Brittany enjoys living in the Kitsap community with her family and being a long-time member of the Bainbridge Chorale.
Admitted to Practice: Washington State, 2010
Professional & Bar Memberships: Washington State Bar Association
Honors, Publications & Presentations: University of Baltimore Journal of Environmental Law – Publications Editor
PRIMARY AREAS OF PRACTICE
Bankruptcy and Distressed Real Estate
Real Estate Transactions and Disputes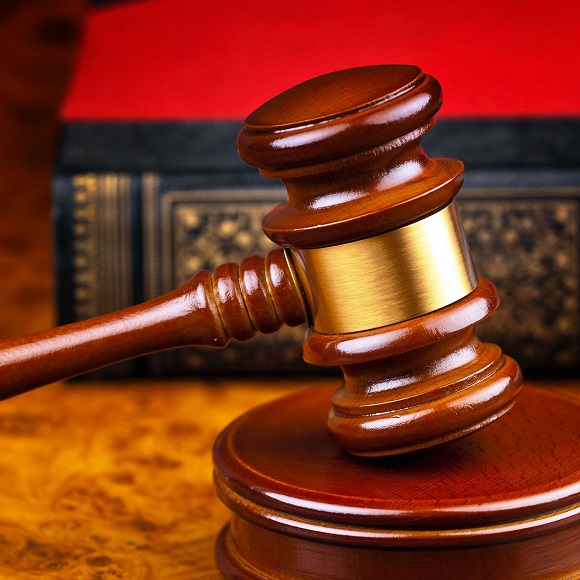 John Kenney & Associates, PLLC
For over 15 years, John Kenney has provided quality legal services to clients located on the Kitsap Peninsula and beyond. With an LLM in taxation, he is qualified to offer the highest levels of tax and estate planning for his clients.
He was joined by Brittany Cline in 2010 who has helped to expand our services and practice areas to meet the diverse needs of our clients. Our firm's first and foremost priority has been to offer our clients exceptional, dependable and affordable representation maintaining the highest level of professional and ethical standards.
We offer a variety of legal services to individuals and businesses.  Our highly experienced attorneys and staff are able to meet the diverse legal needs of our clients, including the following areas:
Asset Protection
Bankruptcy
Business Law
Corp/LLC Formation
Estate Planning
Personal Injury
Probate
Real Estate Transactions and Disputes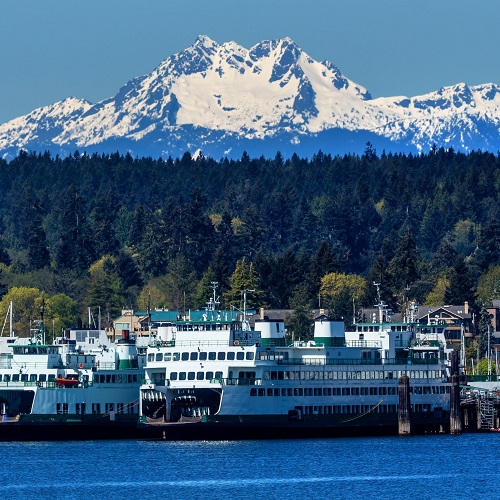 COMPLEX PROBLEMS?
For the client with a complex problem, our attorneys and staff use a team approach.  This saves you time and money since our clients have professionals with a wide variety of experience available to consult on different aspects of a legal issue.
MILITARY CLIENTS
For individuals in the military or their families, we understand your special situations.  Our attorneys have experience working with both civilian and military legal systems to protect the rights of our clients and pursue a favorable outcome.