FREQUENTLY ASKED QUESTIONS
Will I lose my home if I file for bankruptcy?
The answer is usually no. In Washington, you can protect up to $125,000.00 in equity in your primary residence. If you are current on your mortgage and can continue to make the regular monthly mortgage payment, a bankruptcy filing will not affect your home.
Will I lose my job if I file for bankruptcy?
For typical employment, the answer is no. If you have a job that requires a certain level of security clearance, or a job that imposes a fiduciary duty, it's possible and you should discuss the effects of a bankruptcy with your HR department. However, the bankruptcy code contains provisions which make it illegal for some employers to fire simply based on a bankruptcy filing alone.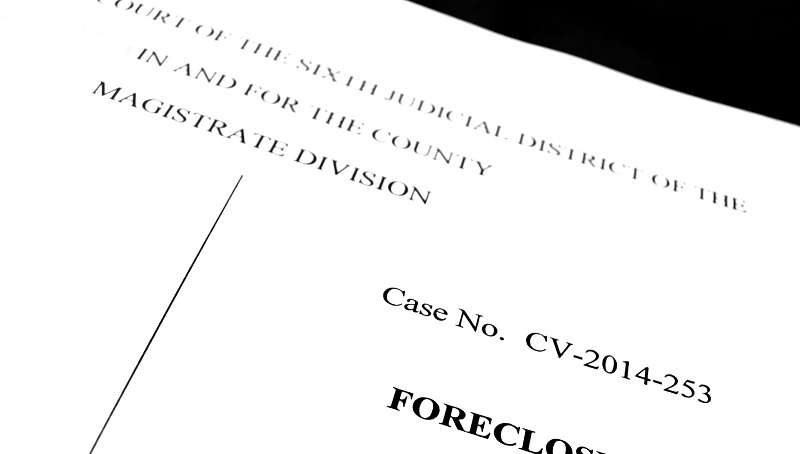 Will I lose my vehicle if I file for bankruptcy?
Washington provides for a vehicle exemption of up to $3,250.00 per vehicle per person. If you are married and filing jointly, you can protect up to two vehicles worth a total of $6,500.00. If you have a financing agreement and you wish to continue making payments on the vehicle, you can choose to reaffirm the vehicle loan through the bankruptcy process. If you have a financing agreement and you can NOT afford to make payments under the existing terms but you still want to keep the car, you may be able to restructure the debt through a chapter 13 bankruptcy.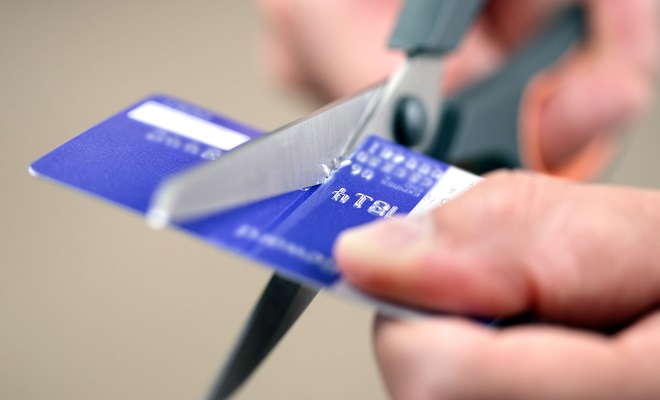 Can I keep my credit cards during the bankruptcy?
When you file a bankruptcy you can not pick and choose which creditors you want to include. You are required to list all creditors. Once the credit card company is aware that you have filed bankruptcy, they will cancel your credit privileges. Even if your card has a zero balance, most creditors have a system informing them of the credit status of their card holders. When they become aware of your bankruptcy proceeding, they will usually revoke credit privileges even if you owe nothing to them.
When will my creditors stop calling me?
Once you have retained our office to represent you in a bankruptcy, you can direct all creditors directly to our office. Once we have filed your petition, all communication related to collections will cease pursuant to the "automatic stay" which offers creditor protection during the bankruptcy proceedings.
Will I have to attend any hearings in court?
There is an administrative hearing called the "341 Creditor's Meeting" that you will be required to attend. Your attorney will be present with you at the hearing. If your case has been prepared properly, this hearing will be very short and stress free. Hire the right attorney and rest easy about this hearing.
Will filing a bankruptcy stop a wage garnishment?
A bankruptcy filing will stop most wage garnishments. When a bankruptcy is filed the court issues an "automatic stay" of all legal proceedings, including an order for garnishment of wages pursuant to a civil judgment. However, some garnishments will survive the stay issued by the bankruptcy court, like Child Support and Spousal Maintenance payments. If your wages have recently been garnished, we may be able to get that money back for you depending on the circumstances.
MORE QUESTIONS?
CONTACT BRITTANY NOW.